Sníte o nové práci?
Na papíře nalezneme vše. Ty největší příběhy už po staletí svěřujeme knihám. Své myšlenky píšeme do deníků a sny a plány během roku zapisujeme do diářů. Skrze tisky fotografií máme šanci vidět svět okem fotografa a billboardy nám prezentují vize a sny značek. A co vy? Sníte o nové práci? Zkuste zavřít oči a představit si, že pracujete v tiskárně Graspo.
i want new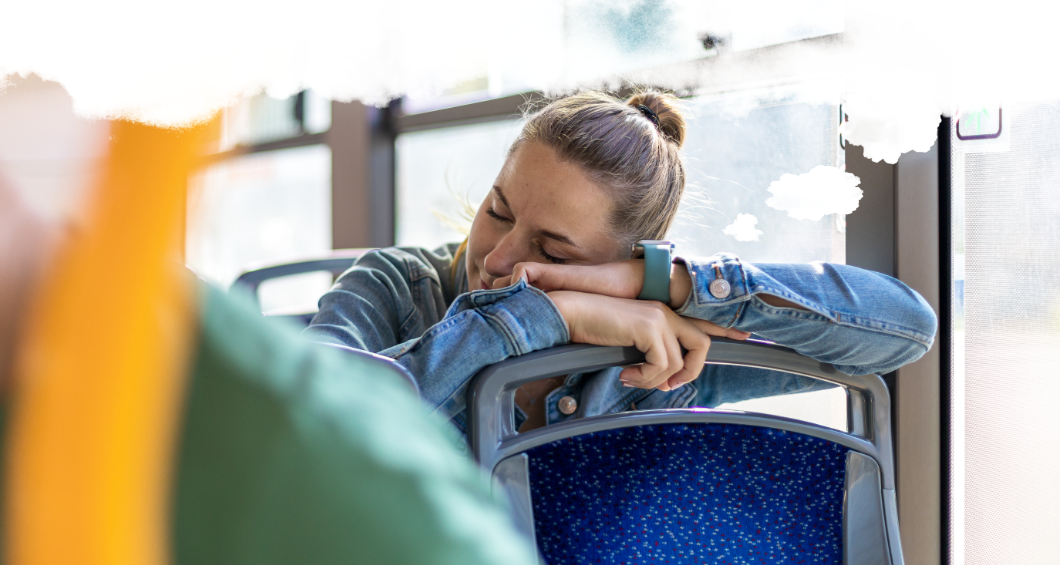 Firma
stabilní česká společnost
moderní pracovní prostředí
pracoviště ve Zlíně – Loukách
Ohodnocení
odpovídající ohodnocení
nárůst mzdy po zapracování
měsíční odměny dle výkonnosti
placené přesčasy
příplatek 50% za odpracované víkendy
příspěvek na firemní stravování
odměna při životním jubileu
Kolegové a benefity
možnost pracovního růstu
práce v přátelském prostředí
program benefitů
jazykové kurzy
možnost zapůjčení firemní dodávky
do you dream
our goal is career
send us a message and we'll get back to you.