Magazines
When it comes to printing magazines in particular, you'll appreciate our flexibility. We understand editorial deadlines and the short lead times for producing your magazine, so we always try to find a solution to meet your needs.
Write us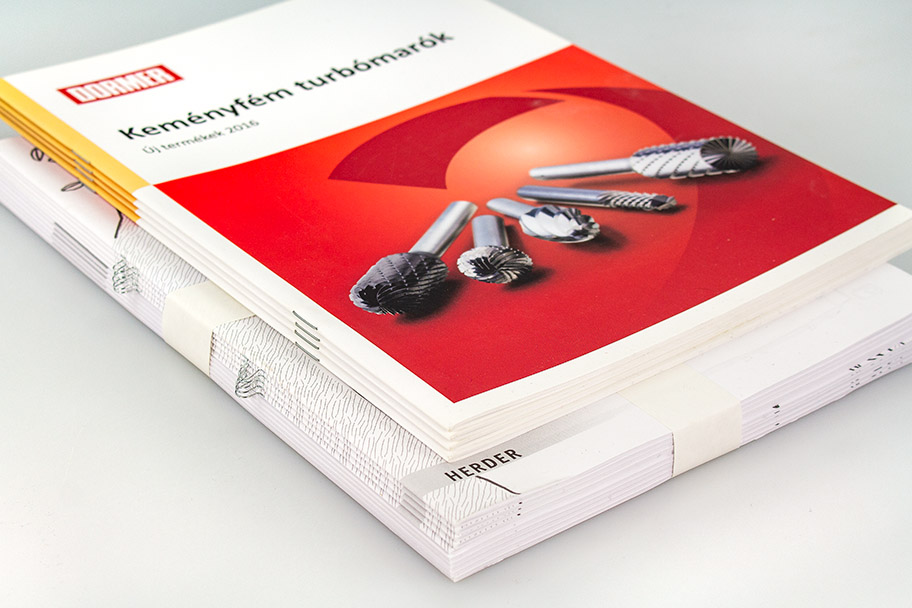 Quantity
Min. print run: 300 copies
Max. print run: tens to hundreds of thousands
If you are not sure if your magazine print run is suitable for our printer, please contact us.
Format
The minimum and maximum format varies for each type of binding. Please refer to the binding overview for details. It is always advisable to consult with our merchant for border formats.
Paper
We cooperate with all major Czech and foreign paper suppliers e.g. Papier Union, Papyrus, Ospap, Sappi, UPM, Igepa Group, Antalis, Berberich Papier, Europapier, Garda Cartiere. We are therefore able to provide papers of different weights, finishes, volumes, etc. 
Print
Order price
We always calculate the price individually based on the specifications of your magazine. We always look for the optimal solution for your budget. You can expect a quotation from us within approximately 48 hours of clarification of the specification.
Our services
Do you want to differentiate your magazine from the others? We offer various options for magazine cover finishes from standard laminate (in various finishes: gloss, matt, textured, soft touch, non-scratch), to embossing or debossing, UV varnishes, partial varnishes, etc.
Inserting/pasting samples, CDs, etc. is not a problem either.
You didn't find what were you looking for?
Our goal is to fulfill all your wishes. Contact us and together we will figure out how to realize your ideas.